Anna Gardiner is a Level 5 Clinical Sports and Remedial Massage Therapist in Chippenham, qualified at the highest level of Soft Tissue Therapy. A keen runner and triathlete, Anna treats people from all walks of life, as well as those involved in sport at all levels of competition, from beginners to those competing nationally. She is also a Sports Massage Therapist for Trowbridge Rugby Club.
Qualifications
BTEC Level 5 Soft Tissue Therapy (including assessment, advanced treatment techniques, rehabilitation of soft tissues, advice on recovery and injury prevention), March 2017, ISRM
RockDoc Level 1 Certified, 2016
Leadership in Running Fitness, England Athletics, 2017
Running Repairs, 2017, Tom Goom, Runningphysio
Level 5 Certificate in Dry Needling, April 2018.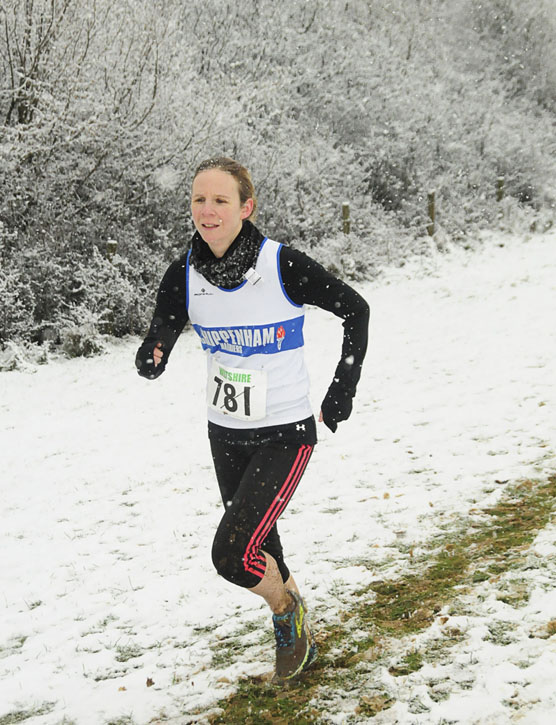 Anna Gardiner – Massage Therapist in Chippenham